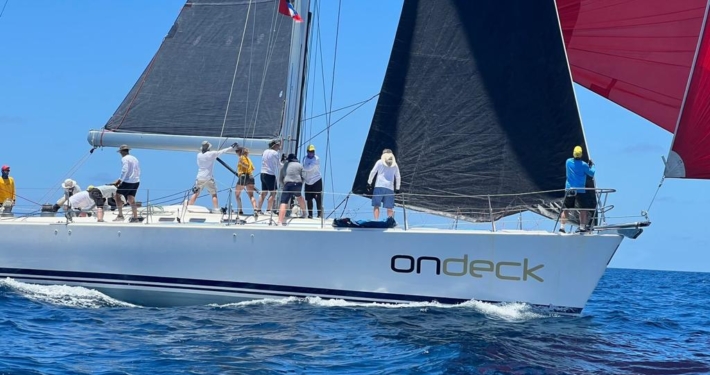 Ondeck's racing yacht is a Farr 65, which competes in the Caribbean regatta season.  She is a hands on sail boat and you will get to experience using a pedestal grinder.  She has a full suite of North 3di sails plus spinnaker.
Juno sleeps up to 14 guests with bunks in the communal areas, please see pictures below and meet the Skipper, David Hanks!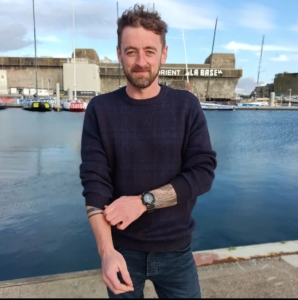 Meet the Skipper!
David Hanks is a very experienced sailor, racer and RYA instructor hailing from Ireland.  He first started sailing in Dublin Bay, racing around the cans, before quitting his career to become a full time sailor and instructor, training at Irish Offshore Sailing School in Dun - Laoghaire. He has sailed extensively in Europe but is now living the dream, working at Ondeck!